It is the season of giving and what better gift to give than a paddling one! Whether you are searching for something for a loved one or a treat for yourself – hopefully this article may give you some ideas. This list doesn't include the key pieces of gear that you need to engage in a paddlesport but instead the nice little extras that make it that bit more enjoyable. So sit back and enjoy as I take you through my top 5 nice little extra paddling related items.
1. Changing Robe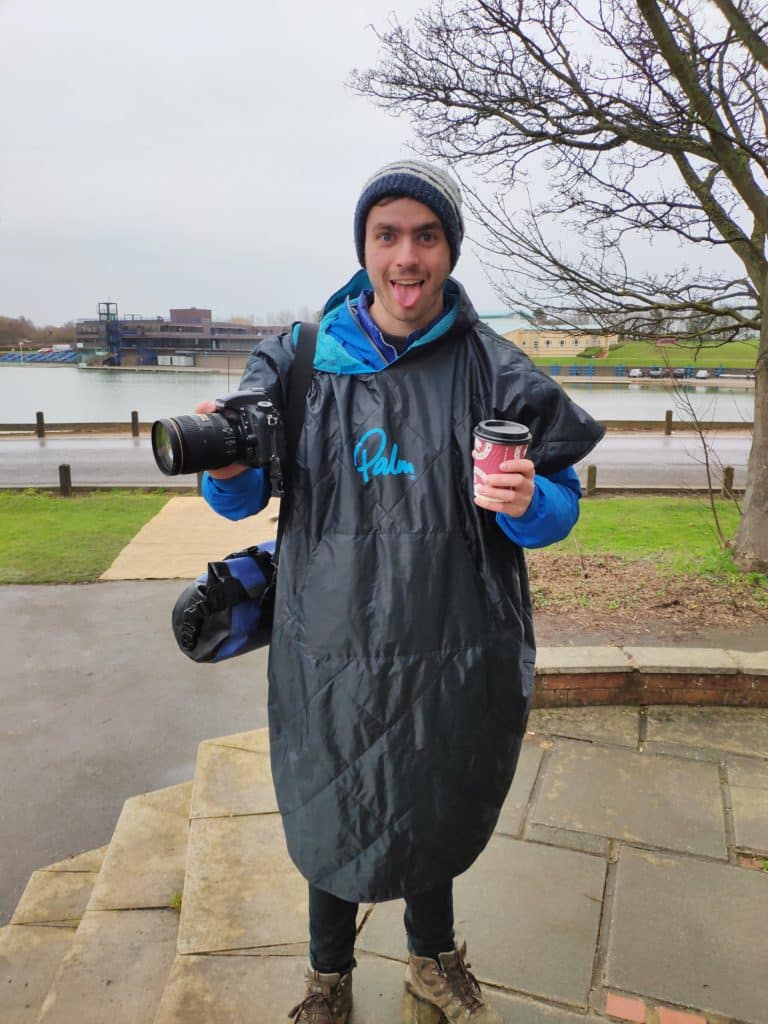 Without a doubt a changing poncho has been one of my most used off the water paddling items I've ever had. Paddling takes us to some unique and wild places. Whilst this is part of the appeal of our sport, it does mean that getting changed can be a little inconvenient. Rather than trying to awkwardly hold a towel up around you as you change, a robe just makes everything so much easier! It also keeps that cold wind off you when you are already cold and wet from the water.
After changing, I usually then place my changing robe over my seat. This means that if my car seat has got wet during the day from shuttle rides, I have a nice dry seat to sit on for the journey home. A third use for this awesome garment is as an extra waterproof warm layer for days where you might be standing around in the cold and rain. It's the perfect item for taking to events. Especially if you might be going on and off the water repeatedly throughout the day. Honestly, wear one for a day and you will see what I mean!
2. Changing mat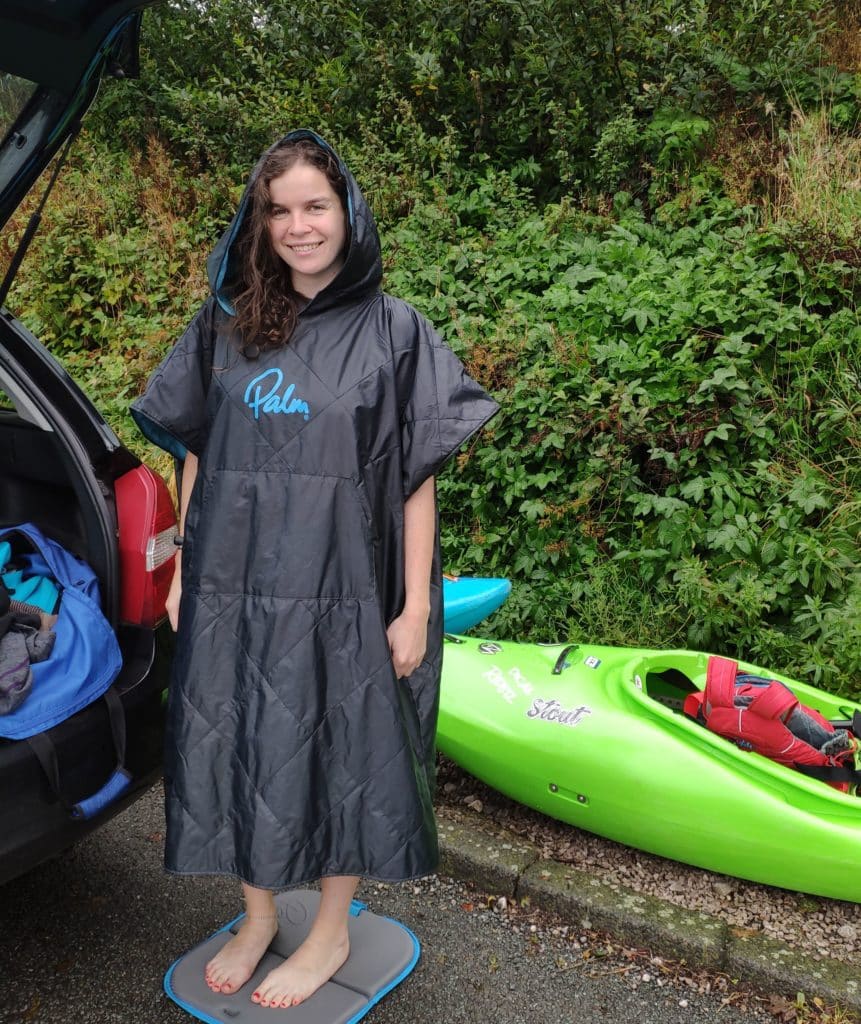 I used to laugh at friends who had a changing mat and instead use my deck or try and balance on my shoes as I changed. Then I got one and I laughed no more – it is just so useful! It makes changing 100 times easier and less likely to result in you falling over (as a clumsy person, this is always quite likely whilst changing). It is also an excellent car seat for any wet bums that might grace your car over the course of the day. When doing the shuttles for any river you might often have several extra people in your car. Not everyone has several extra car seat coverings or towels available to keep those seats dry. A changing mat however – perfect! And it can fit nicely in the foot well when it is not being used. It's multi-purpose use and quick drying makes it a lovely little extra to have in your paddling bag!
3. Pogies / Skull cap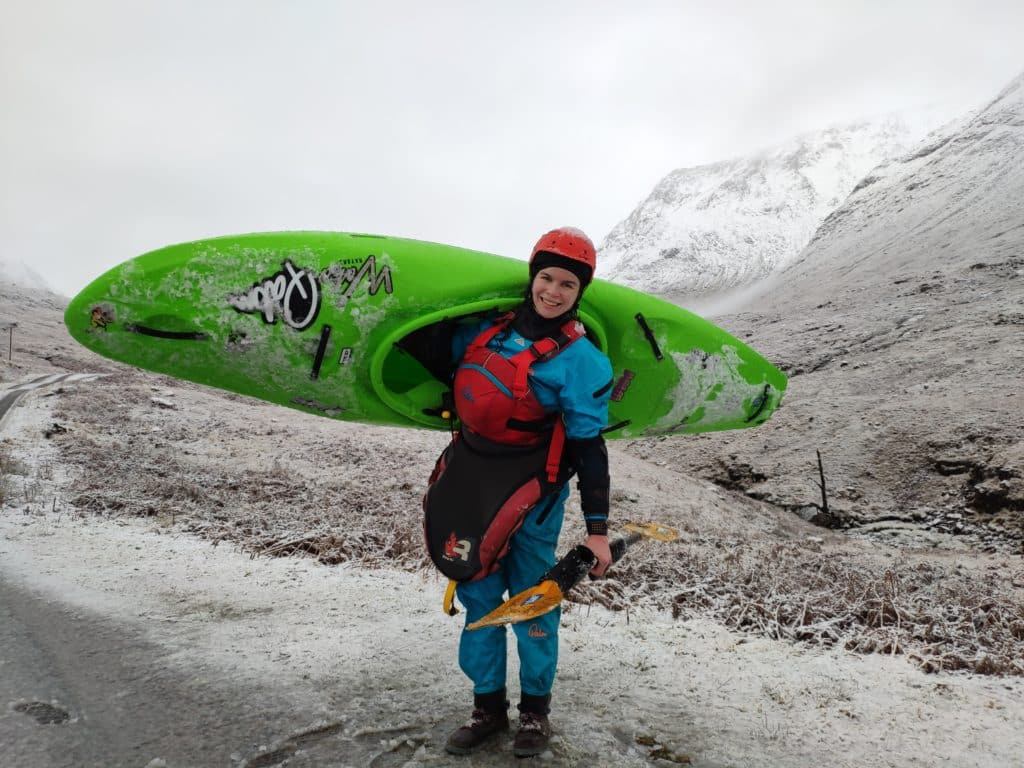 Winter paddling can be great in the UK, especially when we have a particularly wet Winter and get to paddle rivers that need heavy rainfall to run. The downside however is that it is really quite cold! This is especially true the further North you go and hats off to the Scots for their commitment to continuing to paddle throughout their Winters! If you are hardy enough to continue to get out during the Winter months, a set of pogies of a skull cap can go a long way. So if you find it as hard as me to deal with the cold, these items are definitely worth putting on the Christmas wish list!
4. Water bottle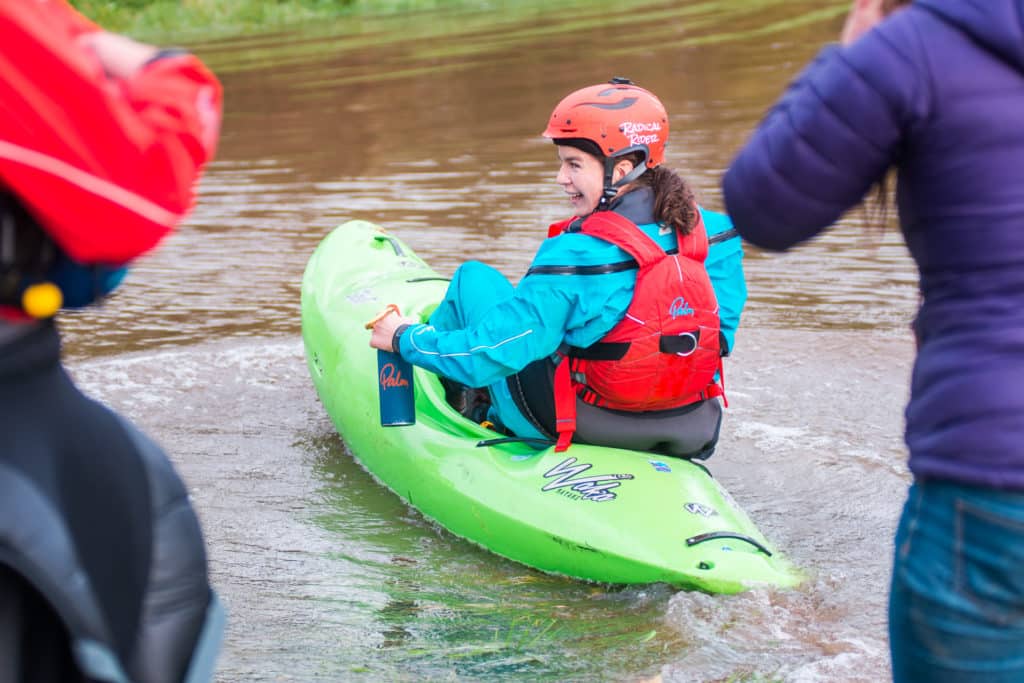 Like most people I have tried to make sure I use a reusable water bottle for many years now. I do actually have a bottle that I use just for kayaking though and this is a lovely stainless steel bottle. The reason I love using it for kayaking is it is quite slim and so fits nicely in my boat next to my throwbag. It also has a screw cap which I can clip into my boat with a carabiner. It's a lovely bottle and I definitely prefer it to the cheaper plastic bottle I take with me to work. So if you were looking for a quality bottle, this would be a nice one to have!
5. Neoprene socks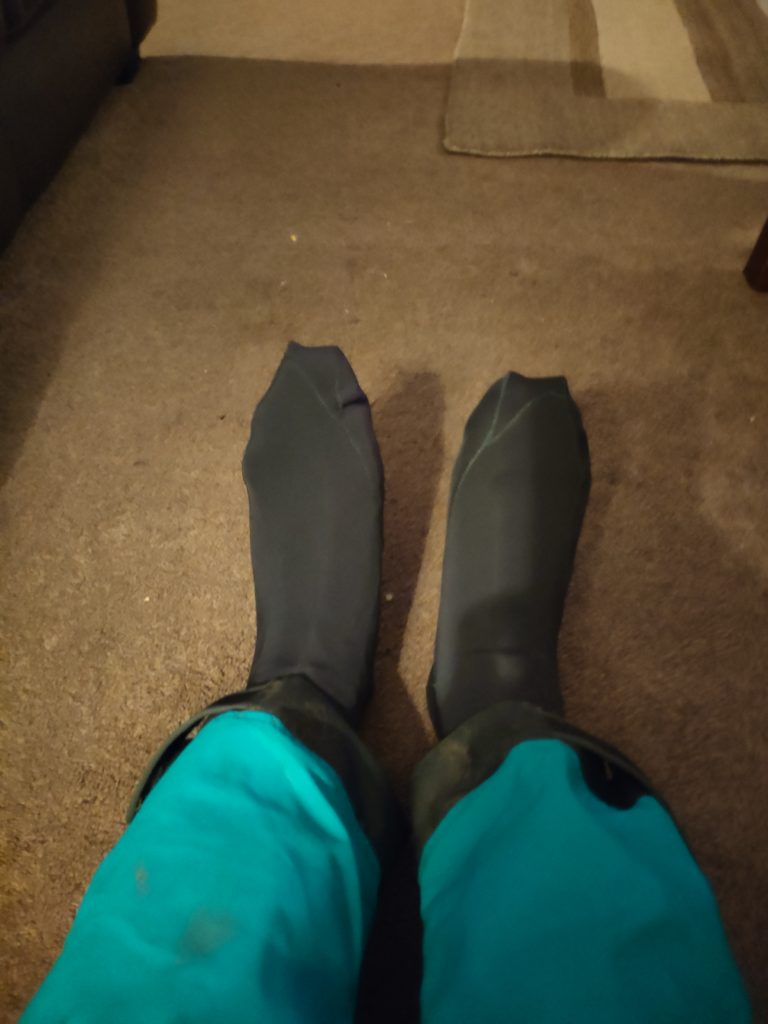 A friend lent me a pair of neoprene socks about a year ago and after trying them I knew I wanted some for my own! Firstly they are an additional layer around your feet which is always appreciated! Importantly though is they are surprisingly thin. They do not then make your feet so bulky that you then struggle to get your shoes on. Finally they act as an additional protective layer if you are wearing them over a drysuit. A drysuit is an expensive investment in kayaking and so you want to protect it as much as you can. An extra external pair of socks helps to make sure that the feet of your drysuit are not damaged by bits of grit or stones that may get into your shoes. And did I mention they keep your feet warmer?
So there are my 5 suggestions for nice little extras to pop onto your Christmas wish list. Have a lovely Christmas and happy paddling!