When I wrote my #shepaddles application, I wrote about some of the women in kayaking who inspired me. I wanted to acknowledge how these women, my role models, had made a huge positive impact on both my kayaking and myself personally. This week I want to share with you 5 women who inspire me in the paddling world. Some of them I have no doubt you have heard of or are even role models for you. Some of them you will not know. Each in their own way makes a positive difference within our community. That is something I felt was worth sharing.
Sal Montgomery
If you haven't come across Sal, I would strongly recommend checking her out via her social media pages. Sal is without a doubt one of the UK's finest paddlers. If you have met Sal, then you will know that she is also one of the most energetic and enthusiastic people you will come across in kayaking. I am often told that I am enthusiastic but Sal outdoes even me! Her enthusiasm is infectious and she is friendly and encouraging to everyone she meets. However it was only after I went along to one of her Adventure Talks last year that I realised quite how determined she was. And by that I mean possibly the most determined person I know! For that reason alone she would be a huge role model for me. Her determination to achieve her dreams despite any hurdles that she may encounter is incredible. She is simply Sensational Sal!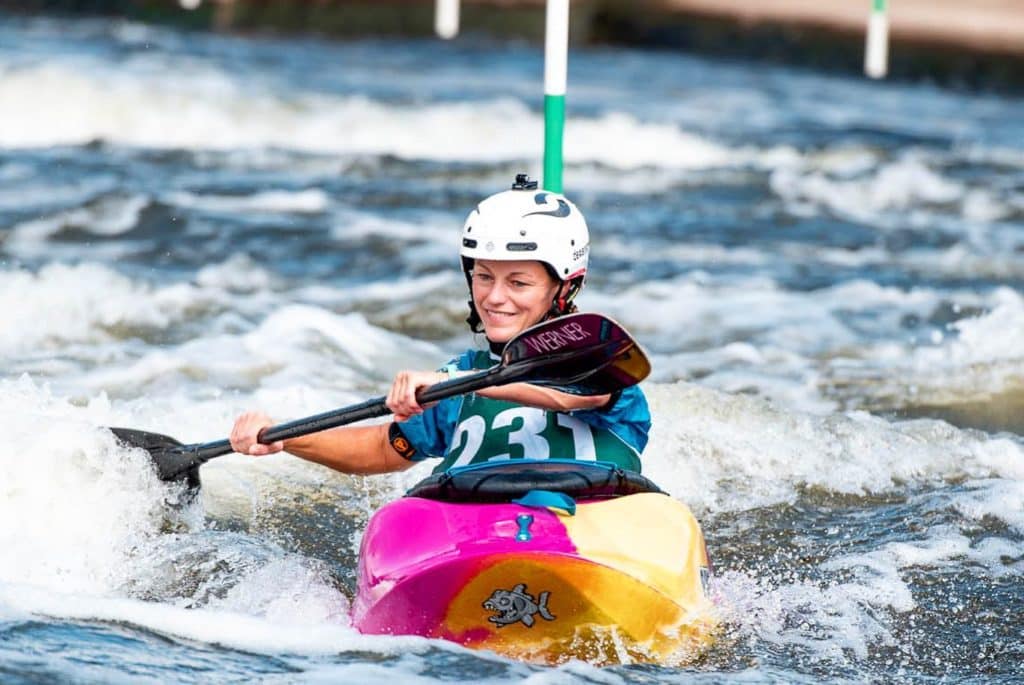 Beth Morgan
The main reason that I admire Beth so much is that she has achieved what so many people hope to do in that she has made kayaking her life. Beth works for World Class Kayak Academy which is a travelling high school for students who wish to also explore white water rivers around the world. Whilst many people hold dreams of having kayaking as an integral part of life, it takes a special kind of quiet determination and focus to actually achieve it. I was lucky enough to spend a week with Beth in Norway last year and was mesmerized by what an advocate for women she was. Beth is one of those people who actively pulls others up with her. Particularly I think for women, having another woman as amazing as Beth reaching out to you and encouraging you is something really special. Do check out her social media which has the rare combination of being humble and impressive in equal measures. She is Brilliant Beth!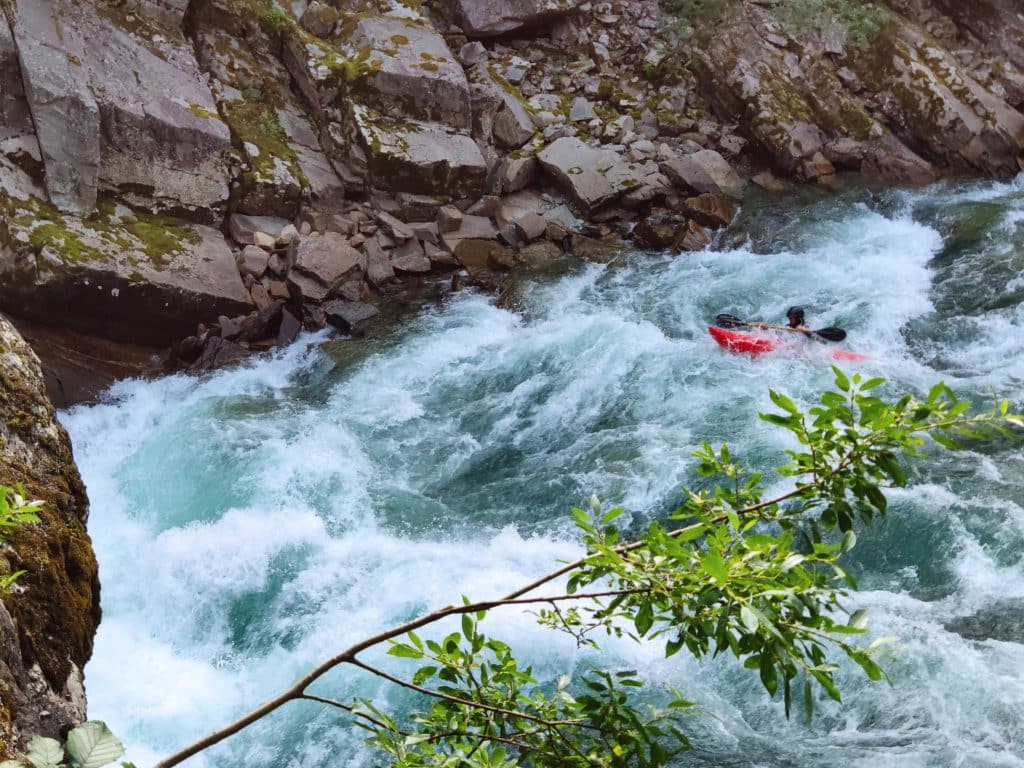 Ronnie Edwards
I met Ronnie two years ago when I was looking for some paddling buddies for a New Year's Eve trip. Since then, every river day I have had with Ronnie has been wonderful. Like Sal, Ronnie is up there for most enthusiastic person you know in kayaking. What I love about Ronnie and can connect to is that she is content to just be kayaking. It does not matter what grade she is paddling, Ronnie is happy to be in her boat! On easier rivers, you will find her in a slicey boat doing tailees on every eddy line! And on harder rivers, she will be smashing her lines and showing the rest of us how it is done. (Evidenced in her social media!) What I admire most about Ronnie is her resilience. Ronnie is the person who gets knocked down (or out of her kayak as our sport would allow) and immediately gets back up to try again. She always gives it her very best and that is why she is absolutely flying in terms of her paddling. We all need to be a little bit more like Ronnie! She is Resilient Ronnie!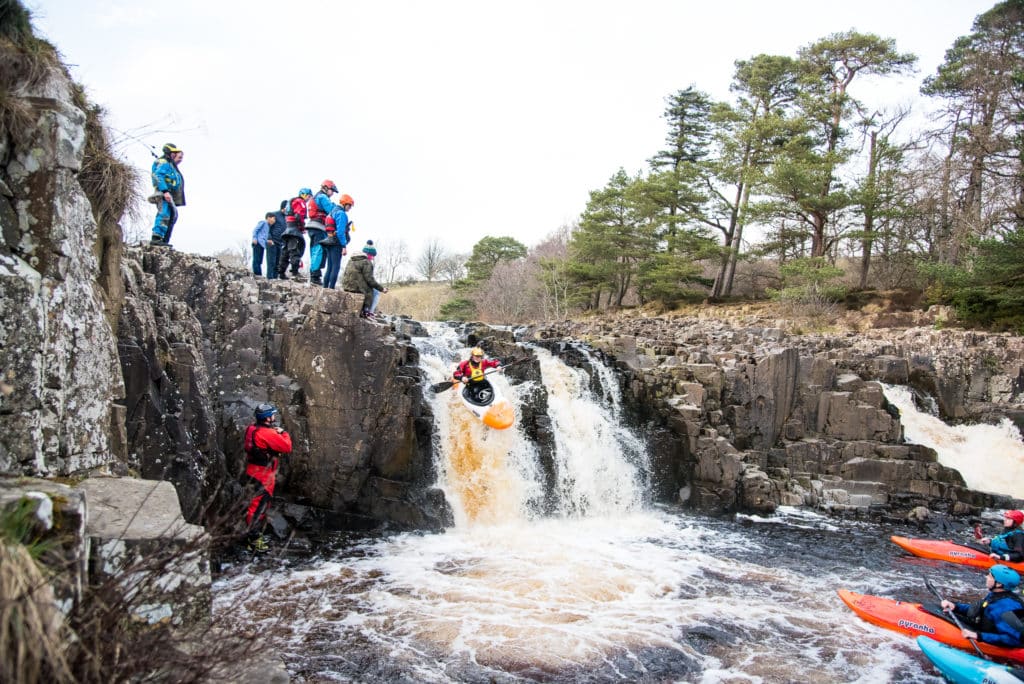 Hannah
Hannah is a close friend of mine and does not really do social media. I happened to meet Hannah one year at Teifi Tour and we just knew that we were meant to be friends. She is a fabulous kayaker. Stylish, graceful and making it look easy, Hannah is the girl to watch. If you say this to her however she will instantly deny it and her humility is one of her greatest qualities. The reason I've included Hannah is my list of role models is because of what a great friend she is on the river. There are days I've shared with her, where I have not felt okay. Swims, nerves, or questioning decisions I have made on the water. Hannah has always been the most supportive person you could have and always knows what the right thing to say is. When I have hit walls or struggled with my mind game in kayaking, it is Hannah who has really helped me through it. One of my dearest friends, she is Humble Hannah!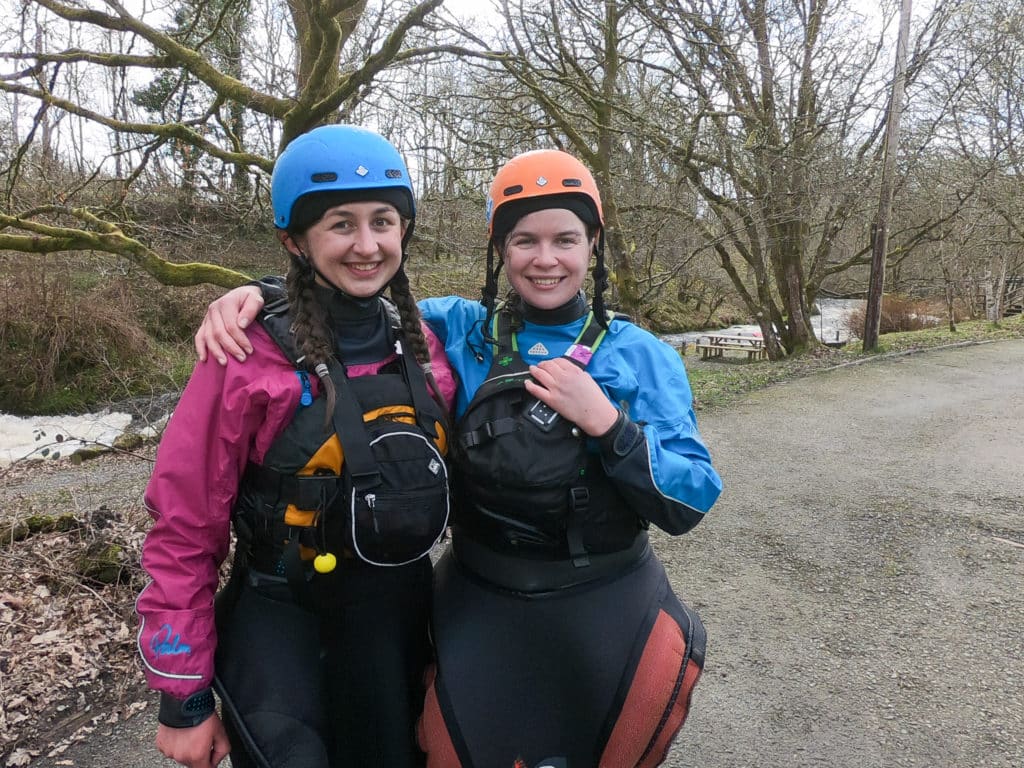 Ottie R-S
If you do not know much about freestyle kayaking, then you would be forgiven for not knowing who Ottie is. For anyone who does know about freestyle however, they will know that she is one of the most well respected freestyle paddlers in the world. At only 18, Ottie has already as a junior already blown out any pre-conceived ideas about what it is that women should be able to achieve. Talented and determined in equal measures, Ottie has set a new level for what can be achieved for freestyle kayaking. As she is now an adult, the freestyle world waits in eager anticipation of what she will bring to the table in terms of competition. Despite being so incredible, Ottie is also incredibly humble and kind to others. If you bump into her at HPP or her other training spots, she will always smile and say hello. Whilst I may not be as into freestyle as river running, I have so much respect for Ottie. Her sheer determination to succeed whilst simultaneously breaking all gender barriers is simply stunning. She is Outstanding Ottie!