When I started kayaking, my friend Lewis was obsessed with a video by Ben Marr called Dream. If you haven't seen Dream, you should. At the start of the video, Ben poses as a newbie kayaker and says 'I just want to be good'. I think we can all relate to this feeling when we start something new and really want to improve. However just wanting to be 'better' doesn't always lead to the outcomes you might hope it does. I find that setting myself more short term goals with one or two longer goals in mind can help a lot. For this piece, I am going to talk about five of the current goals I have and why. I'll probably write something on achieved goals another time but I wanted to keep this piece relatively short so not today!
1. Working on basic skills
It would be reasonable to expect that someone who has been kayaking for 5 years should have a good grasp of the basics. However, my slightly less conventional start into kayaking meant that I didn't work on my fundamental skills as much as I should have and that is now holding me back. For the last 6-12 months in particular I have been focusing on my forwards paddling technique. A lot of people would laugh when I say this – after all how hard can going forwards be? My answer – surprisingly harder than you think! Watch the experts when they paddle on flat water and you may be surprised by how smooth they appear. These people generally then go on to make the rapids look pretty easy as well. I find that spending a little time on a basic skill every river trip can really help. For me, that might be more of a focus on my forwards paddling during the flat sections. But it really can be applied to any skill; rolling, breaking out, ferry glides and more. The more you practice, the better you get!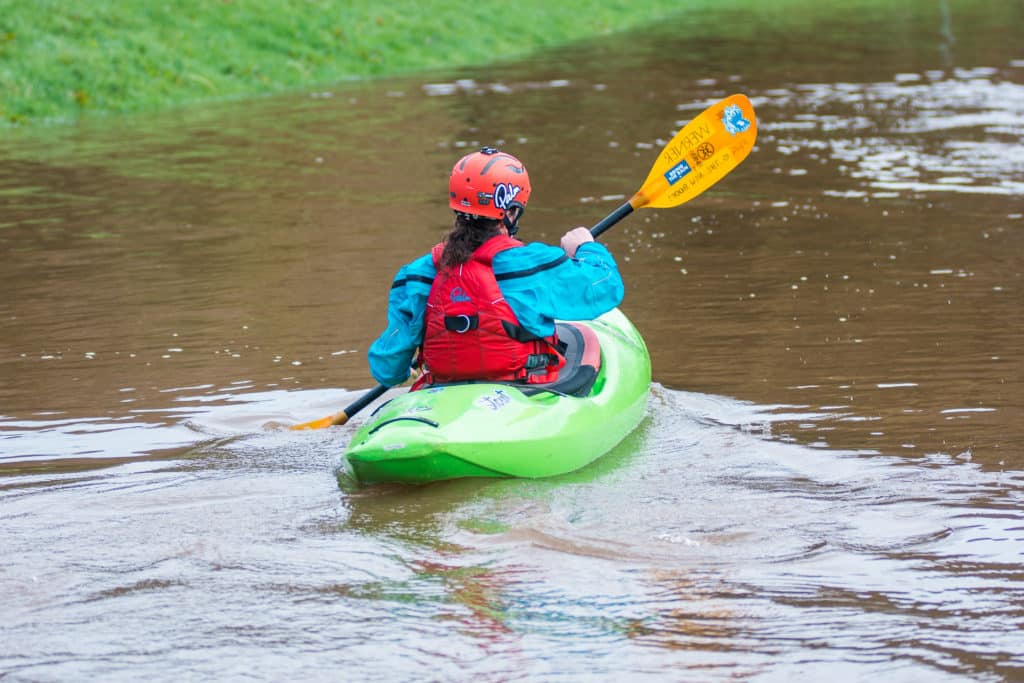 2. Courses & qualifications
I don't know what motivated most people as children to be good but I think the promise of stickers, smiley stamps, sweeties or Disney are usually high up on the list. Sometimes it is just nice to have something solid and tangible to aim for. For me, this is partly why I have started working towards gaining some qualifications. I am not about to quit my job and starting working as a coach or anything like that. But I really like the idea of getting credited for skills that you have worked hard to achieve. I recently completed my White Water River Leader (WWRL) and really enjoyed both the training and assessment. Completing an advanced WWRL is something that has been suggested to me by a few people. Initially I had considered it as something that is beyond my capabilities but the more I thought about it, the more I thought 'why not?' I do not think it is something I could achieve right now, especially during lock down! (Unless you want leading down my garden via video chat.) But having it as a long term goal is something that will help to motivate me both to improve my personal paddling and my leadership skills.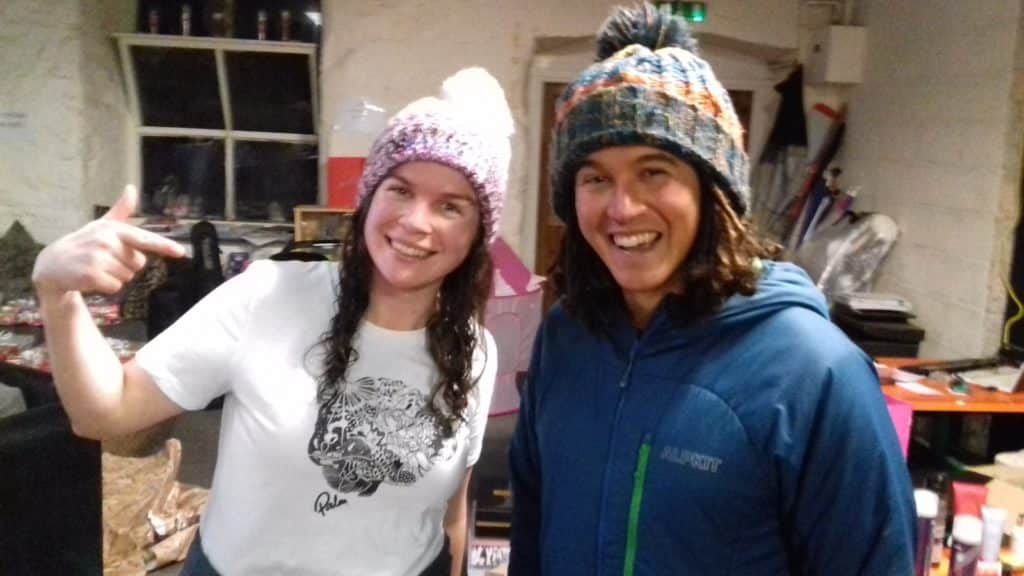 3. Freestyle kayaking
Freestyle is something that I have not really been interested in before but since moving to within walking distance of HPP, one of the world's best freestyle spots, I feel I should get a little more interested! My limited experiences of playboating involved borrowing playboats off friends (usually much larger male friends whose playboats were fitted accordingly) and trying not to swim out of them. I was lucky enough to attend a Hurley freestyle day for women a few months ago, hosted by freestyle legends Jacko and Ottie. (Post about that day to come!) I was surprised by how much I enjoyed it so decided to give freestyle a go. I have bought a playboat but sadly not yet been able to take it out on the water. At the moment, my goals around freestyle are quite open. I would love to achieve a loop one day but for now, getting comfortable in a playboat at HPP again will my first goal. Actually scrap that. Not swimming out my playboat at HPP will be my first goal, getting comfortable may be my second!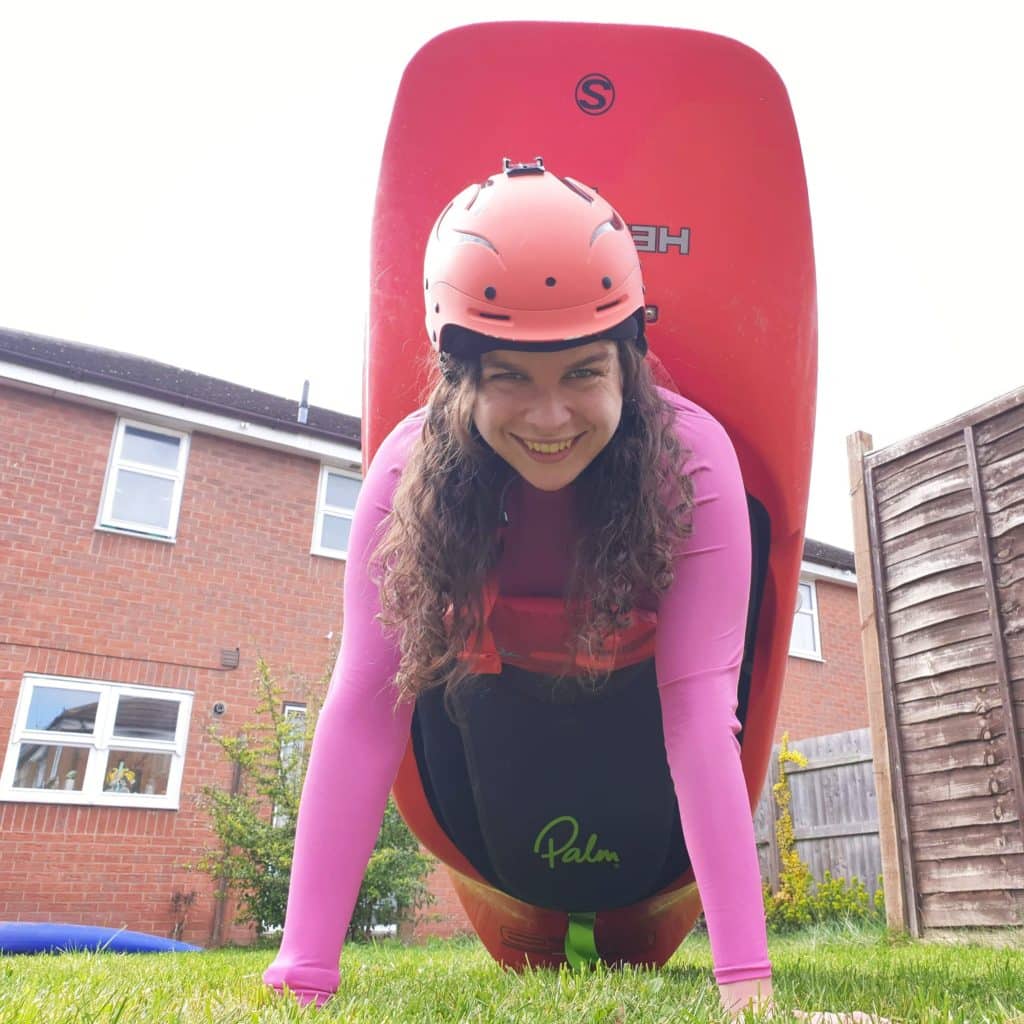 4. Attending events
One of the things I really enjoy about kayaking is being able to take part in events. I love everything about it; the community spirit, the competitive aspect, meeting old friends and making new friends too. For the last couple of years there have been a few events I have consistently gone to but it is something I would like to increase. A goal for me is to go to a few events I've not been to before. Galway Fest was going to be that event this year but sadly I wasn't quick enough to get a ticket (sold out in 7 hours!) A more ambitious goal would be to go to some overseas events, although that may take a little more planning!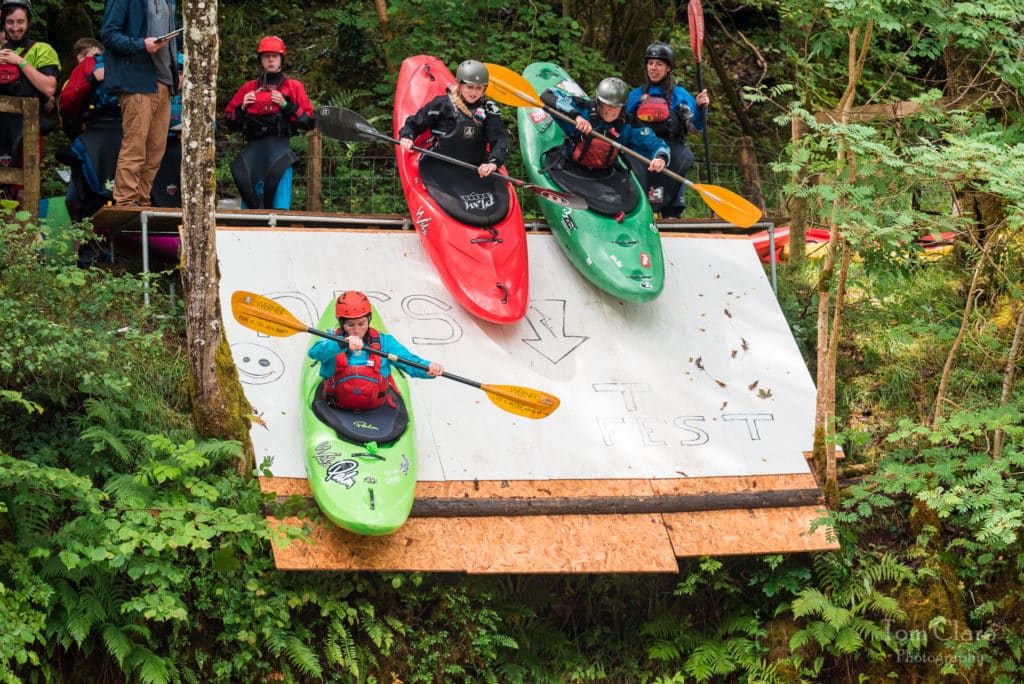 5. New places & new rivers
There is a really wonderful feeling about paddling a new river. There is an aspect of exploration into the unknown that can be a little nerve-wracking but is also exciting. There is also something particularly exciting about travelling to new places as well. This is my ongoing goal; short term, long term and never ending! There are so many places around the world I would love to plan a paddling trip to that I could not possibly list them all. New Zealand, Slovenia and Canada are quite high up there though! Equally there are still so many rivers in the UK that I have not paddled, particularly in Scotland. I really do enjoy paddling rivers, regardless of the number of times I have paddled them before. High water Tawe (Wales) and the Etive (Scotland) are two examples of rivers I would never get bored of. But the thrill of paddling a new river is also very exciting!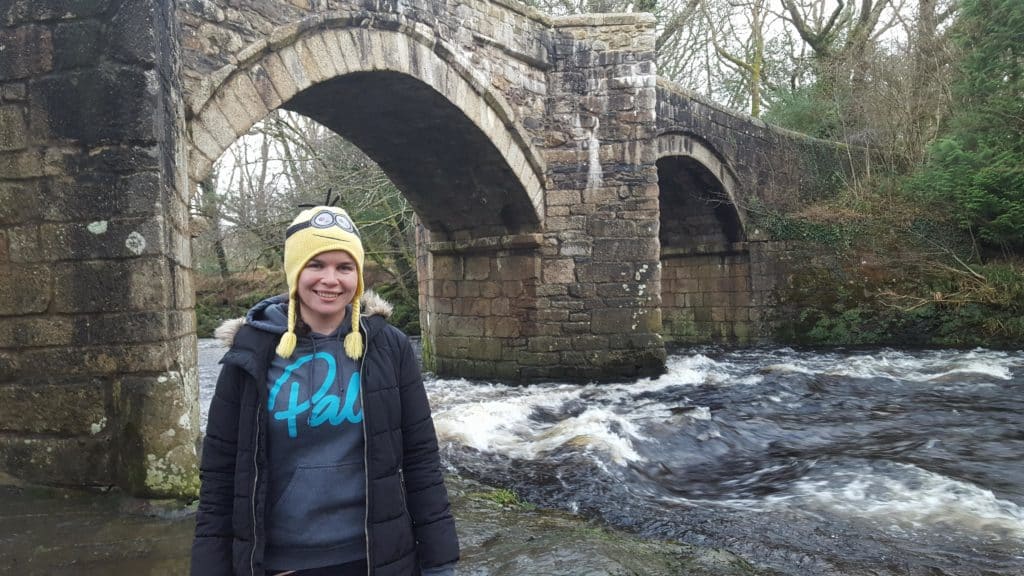 So there you go – my current goals! Some I have had for a while and some are relatively new. All of them help keep me focused, motivated and ultimately moving forwards. Hope you enjoyed the read and whatever your own paddling goals are, good luck with them!
Featured photo: Tom Clare